Complementary Therapies Talk Touch Heal Deep Healing Treatment Holistic / Deep Tissue / Pregnancy / Postnatal Massage Reiki Healing
Telephone 07962 403 855
email: laura@laurasilverman.co.uk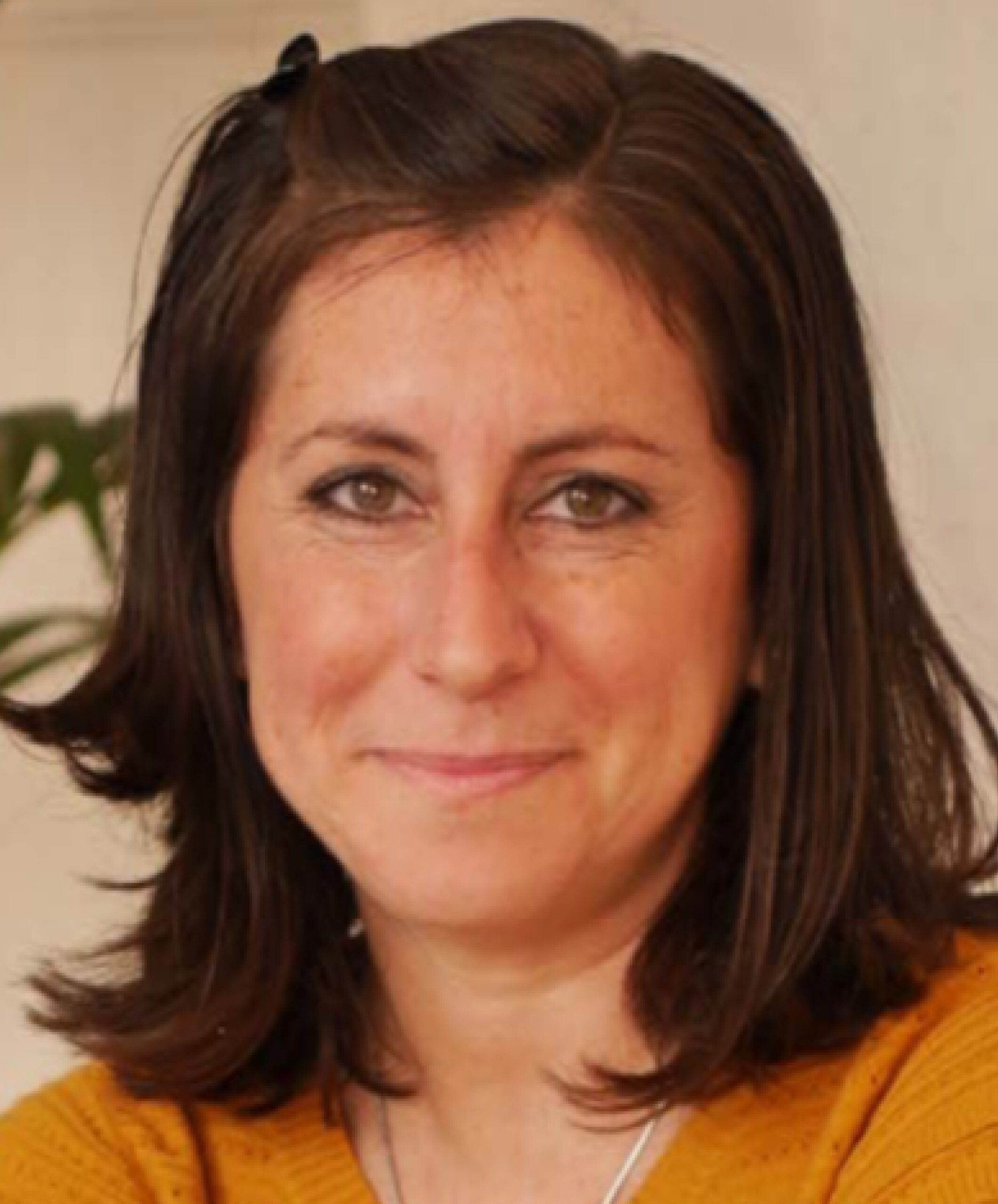 I spent many years travelling the world and discovered various massage disciplines from local practitioners. I realised the positive benefits that massage has, physically, emotionally and psychologically and how much it enhanced my own wellbeing. Natural alternative therapies became one of my biggest passions in life, and so, back in 2010, I decided to make this passion my career.
For the past 12 years I've been offering massage and Reiki to my private clients and also within the corporate sector and at festivals and events. I am qualified in Holistic, Deep Tissue, Seated Acupressure, Pre and Postnatal and Restorative Massage and Reiki.
I specialise in treating office workers, as well as people with disabilities, pre and postnatal mums and the elderly and I have also massaged the odd celebrity!                                                  
Through my signature Talk Touch Heal treatment, I mainly help people who are struggling with burn out and overwhelm and are needing to find a way to build resilience, in order to cope better with the stresses of everyday life.   This treatment is equally suited to those wanting some indulgence or to feel deeply relaxed.